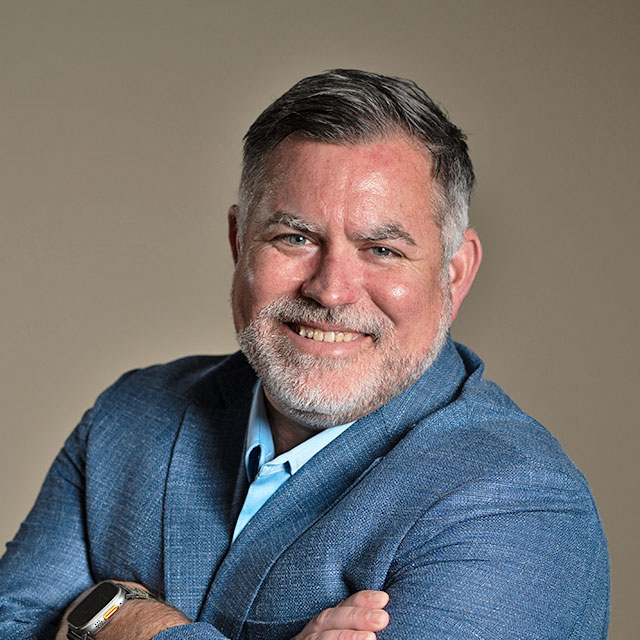 Jeff St.Amant
President/CEO
Jeff St. Amant, the CEO and one of the visionary founding members of Vapor Point, brings over 20 years of experience in the environmental field. With a diverse background spanning refining, petrochemicals, paper, pipelines, terminals, specialty chemicals, oil and gas production, and commercial construction, Jeff has established himself as a seasoned expert in the industry.
Throughout his career, Jeff has developed exceptional technical expertise, specializing in the development of innovative solutions to address contaminant removal from air, water, and hydrocarbon fuels. His passion lies in helping clients achieve compliance and product quality goals while overcoming the challenges posed by evolving environmental enforcement initiatives.
As a hands-on CEO, Jeff thrives when he collaborates with Vapor Point's Team and clients to devise unique, out-of-the-box, and cost-effective environmental solutions. Through his leadership the Vapor Point Team develops tailored strategies, ensuring that clients receive the most effective and efficient outcomes for their specific needs. This sets Vapor Point apart.
In addition to his role at Vapor Point, Jeff is a member of YPO (Young Professional Organization) and serves as an active board member of framergy, Inc. and LATX Operations, LLC. These engagements further exemplify his commitment to staying at the forefront of industry advancements and driving positive change.
Jeff holds a BS in Environmental Management from the University of Houston and an MBA from Tulane University. To continuously enhance his knowledge and expertise, he actively participates in executive education programs offered by prestigious institutions such as the University of Chicago, University of Michigan/KPMG, as well as YPO's extensive continuing education programs.
Jeff St. Amant's leadership and innovative mindset have propelled Vapor Point to the forefront of the environmental industry. With a relentless focus on delivering exceptional results and addressing the unique challenges faced by clients, he remains dedicated to advancing environmental sustainability while driving Vapor Point's continued growth and success.